Concentus study group was established in 2016 by decision of the Tokyo headquarter of Sogetsu School ikebana.
The founders Luca Ramacciotti and Lucio Farinelli became masters of ikebana in 2010 and since then have continued teaching and kept on realising arrangements and installations, over time new teachers joined them. Their works have featured in international publications, catalogs of exhibitions and magazines. They have been guests in RAI and SKY television broadcasts. They are member of STA (Sogetsu teachers association).
The atmosphere is international and pleasantly multicultural, members of the group reside in different Italian regions and also abroad, for this reason Concentus Study Group realizes exhibitions, demonstrations, conferences, courses, workshops throughout Italy
Concentus Study Group teachers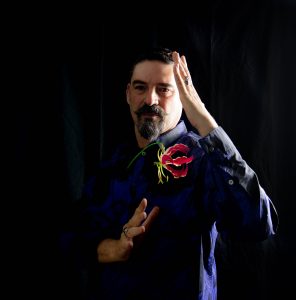 Luca Ramacciotti – 枝音 – Shion
Roma – Toscana
Chairperson del Concentus Study Group , regista e scenografo teatrale, laureato in lettere indirizzo spettacolo, ha diretto diverse rappresentazioni di opera in Italia e all'estero. In alcune di esse ha realizzato ikebana per la scenografia. Autore del blog Luca Ramacciotti
---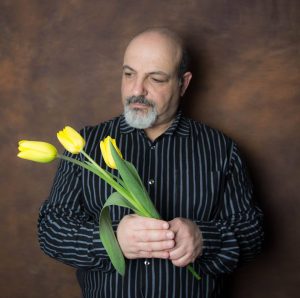 Lucio Farinelli – 冬花 – Toka
Roma – Umbria
Co – chairperson del Concentus study group, creatore del presente sito, ingegnere edile con studi post laurea all'Università di Helsinki.
---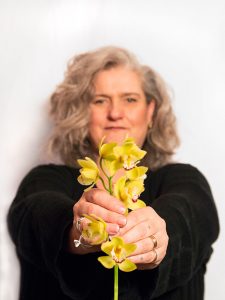 Silvia Barucci – 氣息龍 – Kisokuryu
Toscana
Grafico pubblicitario ed editoriale, progetta e realizza i materiali grafici del Concentus Study Group. Coltiva orchidee tropicali, ha brevettato un vaso (Florero) per la loro coltivazione in casa
---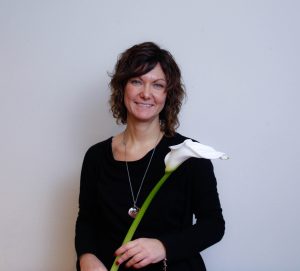 Tiziana Biondo – 楓葉 – Fu yo
Roma
---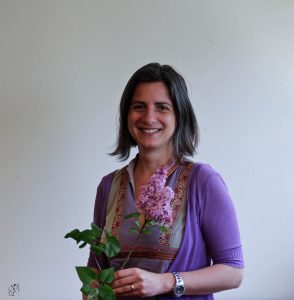 Lucia Coppola – 月光 – Gekkō
Roma
---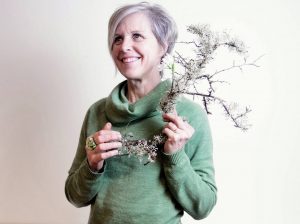 Patrizia Ferrari – 森魂 – Moritamashi
Trentino Alto Adige
---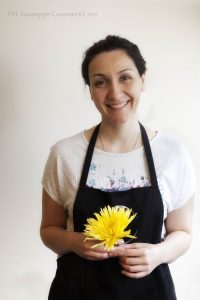 Yanitsa Georgieva – 八重菊 – Yaegiku
Bulgaria
---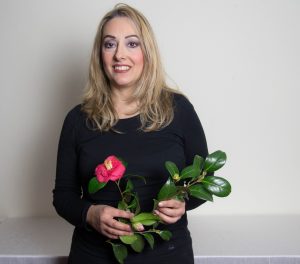 Chiara Giani – 白露 – Shiratsuyu
Veneto – Friuli Venezia Giulia
---
Anne Justo – 水麗 – Mirei
Roma – Campania
---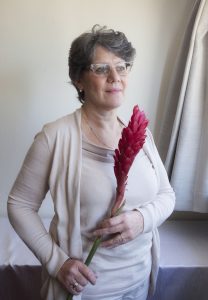 Margherita Ilaria Mibelli – 潮風 – Chofu
Toscana
---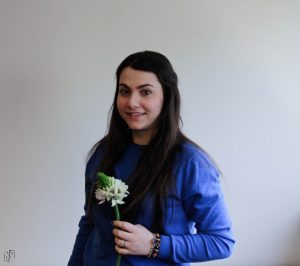 Giulia Piccone Italiano – 雪見 – Yuki mi
Roma – Abruzzo – Albania
---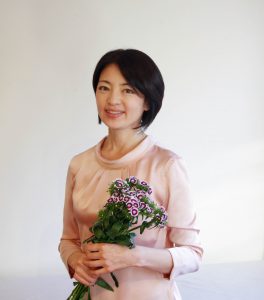 Nanae Yabuki – 粋七 – Sui Na
Roma
---