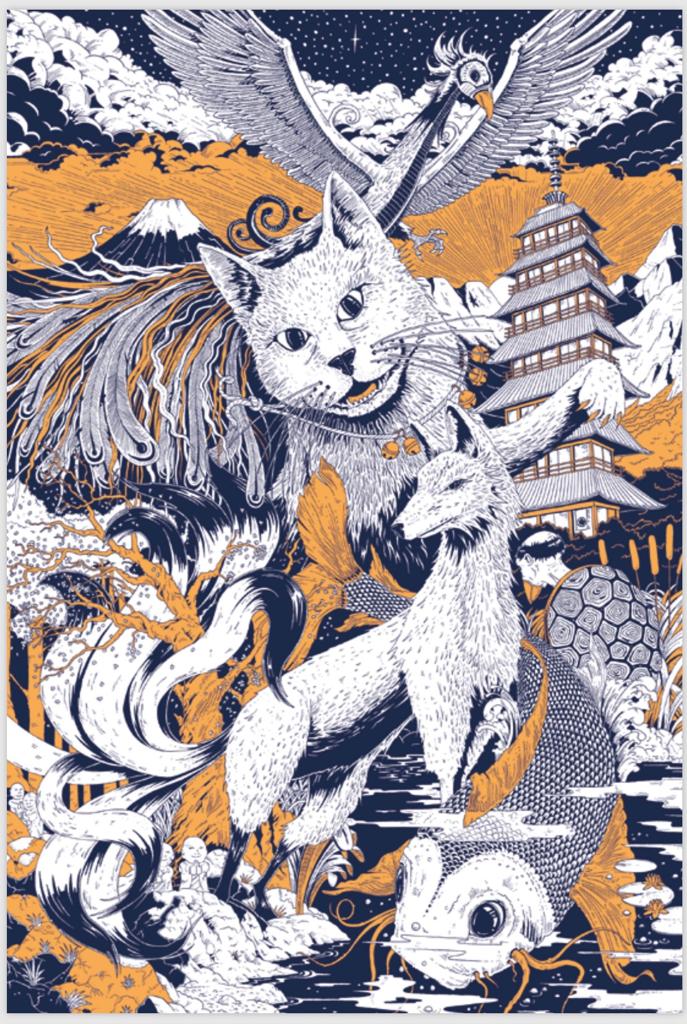 Exclusive event – Rome November 6, 2019 – h.18.00
Ikebana exhibition – Rome November 5 – 10, 2019.
Campomarzio 70 – Via Vittoria 52, Roma
Wednesday November 6 at the essential store of Campomarzio70 there will be an exclusive event in which we will be present along with Mika Otani sensei.
The Maison Floraïku has produced a series of high class perfumes dedicated to ikebana (each of them accompanied by a specially designed haiku) and the essential store Campomarzio70 has decided to involve us in the official presentation of this line of truly spectacular perfumes. Once again, we represent Sogetsu ikebana in Rome in such a prestigious space.
From Tuesday 5 in the essential store there will be some of our arrangements inspired by this line of perfumes while on the 6th evening guests who want to intervene will also be greeted by an arrangement that the teacher Otani will realize for the occasion.
After the wonderful experience of Essenza we return again to this particular paradise of perfumes a stone's throw from Piazza di Spagna to talk about the unique path that unites ikebana with the world of perfumes.
For anyone who wants to, we will be available, ready to welcome you, from 7.15 pm onwards.