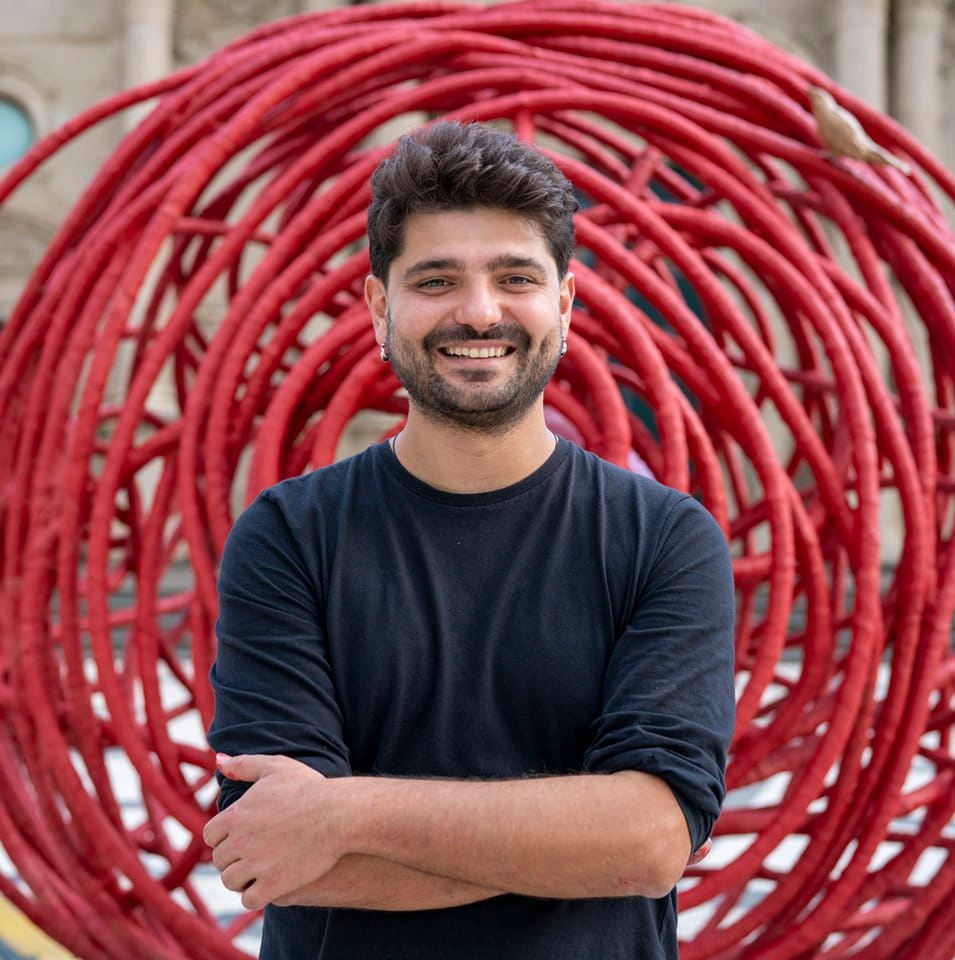 Pietrasanta September 2 – 3 – 4 2022
Workshop with Matteo Raciti.
RecuperArti – Via Aurelia Nord, 14-16, 55045 Pietrasanta LU
Basic course of cast paper and Roman cardboard (papier-mâché) for the realization of an Ikebana vase.
The course aims to create a papier-mâché vase following the various stages of processing, in order to teach participants the basic techniques for making paper objects.
The course is held in three days, from Friday to Sunday for a maximum of 10 participants.