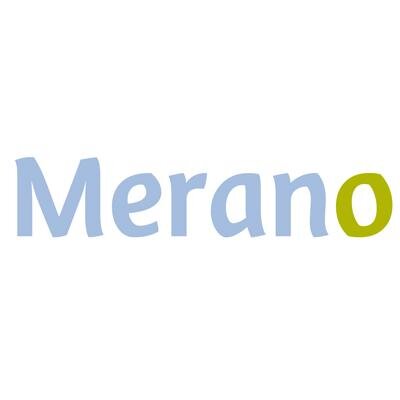 Merano Flower Festival – April 25 – 28, 2019
Thanks to the teacher from Merano Patrizia Ferrari , Concentus Study Group is back in the city of the Dolomites with the organization of the main event of the Merano Flower Festival together with the Merano Company.
For the occasion we invited the famous Ikebana artist Ilse Beunen, (Belgium – Sogetsu Azalea Study Group) who, in collaboration with the members of the Concentus Study Group and Angelika Mühlbauer (Munich – Germany) will realize "Connected": a 20 m² work, with natural materials from the Merano area. The installation is a combination of metal structures, tendrils and flowering branches: materials that reflect the character of Merano.
The local school Luis Zuegg also participates in the collaboration under the guidance of Christian Raffl.
For the event Ikebana workshops are held by Angelika Mühlbauer and masters of our group.