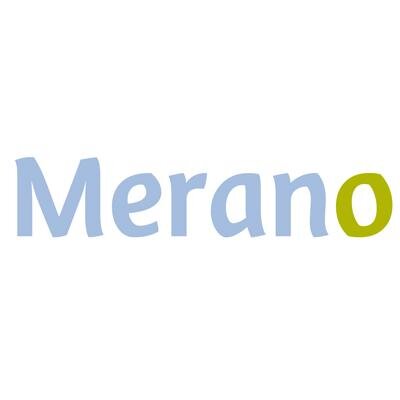 Sonne Luna – Meran – May 19 – 25, 2018
A free Sogetsu ikebana exhibition for the Merano Spring event
Held from May 19 to 25, 2018 at Merano's Thermal Baths
Presented by the Concentus Study Group
Free entry exhibition, open on May 19 at 11.30 a.am.
Luca Ramacciotti gives a talk on May 19 at 6:00 p.m.
Ikebana workshop 1: on May 19 at 2:30 p.m.
Ikebana workshop 2: on May 20 at 10:30 a.m.
Partecipation fee: €30.00 per workshop
Length: about 60-90 min.
With this name "Sonne Luna" that puts togetherthe two languages of this wonderful land named Sud Tyrol, we welcome you to our event which consists of an exhibition, a workshop and a talk in Meran. The event is organised in collaboration with Merano Tourist Office by Concentus Study Group member Patrizia Ferrari.
Ikebana ("living flowers") is the Japanese art of flower arrangement. While similar western art forms often emphasize the number and the color of the flowers used, ikebana emphasizes the
use of lines and of "empty" spaces. Few flowers and branches suffice to create an artful yet simple and clear arrangement.
Nowadays, ikebana can be included in the visual arts. Its main (but not sole) components are flowers, but materials such as plastic, metal or scrap metal may also be used in floral arrangements.
During the Merano Spring event, an ikebana exhibition and two ikebana workshops are held at Merano's Thermal Baths and presented by the Concentus Study Group.